In 1898, Father Maguire gathered, for a souvenir picture at the front door of his Sillery church, an army of volunteers willing to work at opening a new road between the church and the parish cemetery.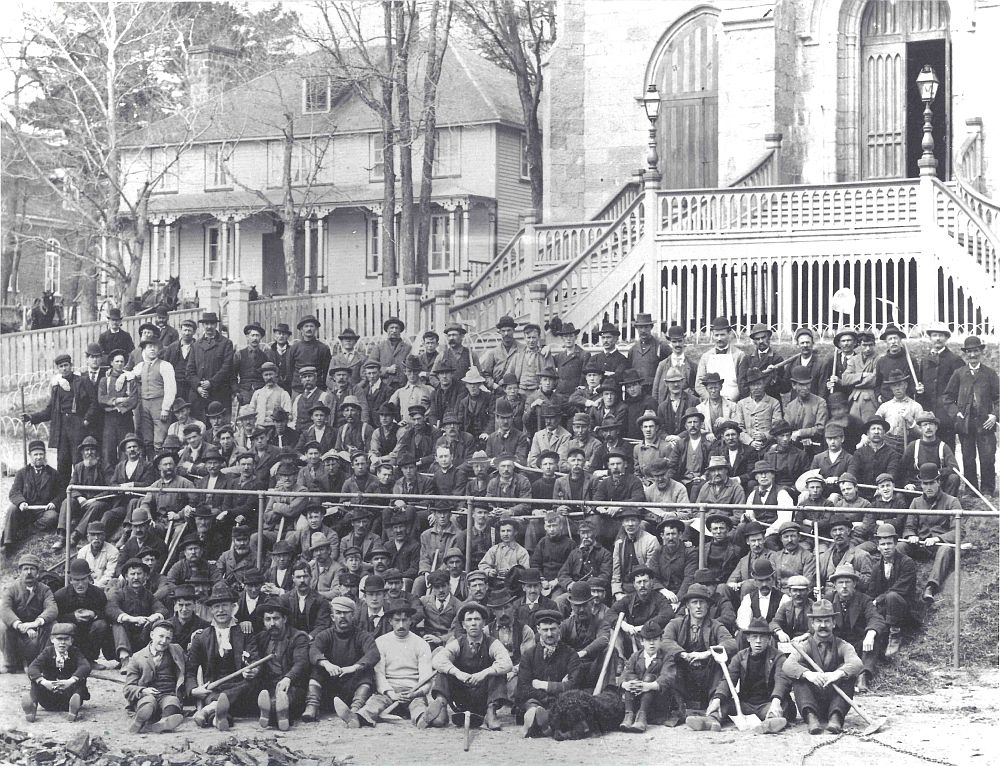 Among those volunteers featured seven Robitailles. Where are they on the picture? Who were they? Are they related to one another? Where are they from? What happenned to them afterwards?
Jean Robitaille tell us their story.