Robitailles who are living members of an active Native AmericanTribe?
Yes, it is true!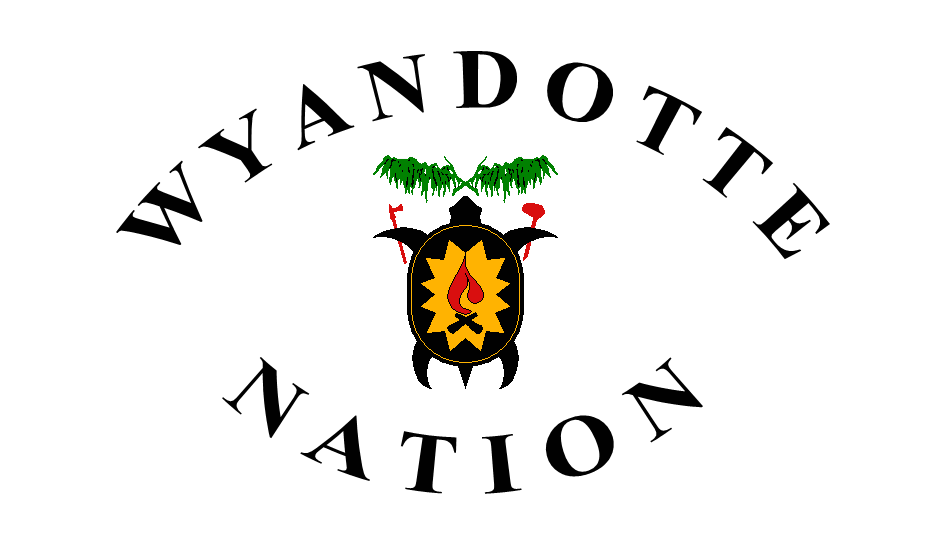 After nearly four years of research, #3 in my series of research papers, Robitailles in America is now available for download on the website of l'Association des familles Robitaille!  
You can follow the footsteps of a Robitaille descendant who was born in L'Ancienne-Lorette in the late 1700s, as he traveled to the United States, settled in Ohio and opened a trading post. 
Shortly after his arrival he married Elizabeth, the daughter of Isaac Zane and his wife Myeerah, the daughter of a Wyandot Indian Princess. "Trader" Robitaille and his wife Elizabeth had two sons, Robert Grant and James. 
Shortly after their birth, their father died. Several years later, their mother remarried and the boys went to Montréal and received their education under the guidance and support of Robitaille uncles. 
While in Canada, Robert Grant married a French-Canadian woman and became involved with Louis Joseph Papineau and his associates in the Rebellion of 1837-1838. Robert Grant's brother, James, became a medical doctor, established his practice in St-Roch-de-l'Achigan, married an Archambault, raised his family of eight, and like his brother, became a vocal supporter of the Rebellion. 
Robert Grant returned to the United States and became an active member of the Wyandot Indian tribe. Of the two of James's children who moved to the United States, one joined his uncle in Indian Territory, where he married his cousin and raised a family of nine children. Robert Grant and his nephew were once again forced to move, this time to what later became the state of Oklahoma, where they raised their families.
The paper follows the lives of Robert Grant and James, their children and grandchildren as they are caught up in the events that shaped 19th century North America: epidemics in Montréal, the forced removal of the Wyandot Indians from Ohio to Indian Territory by the U.S. Government, westward expansion, the U.S. Civil War, slavery, conflicts between the relocated Indian Tribes and white settlers who took the land they had been granted by the U.S Government, the arrival of the railroad which opened the west but ran straight through their land in Kansas and forced the second relocation of the Wyandots, and the many challenges of life on the frontier.      
Through all of these challenges mentioned above, it is remarkable that there remain, to this day, living descendants of this line of our great family. 
I hope you enjoy reading their life story. 
Paul Robitaille
U.S. Representative, 
Robitaille Family Association 
Download: